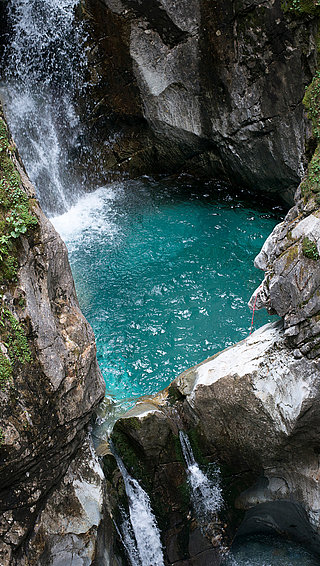 Mountain experiences without a filter
Experience original nature, taste the refreshing mountain water and spot the BIG 5 of the Alps.
The High Alps Nature Park Zillertaler Alps
Sommer holiday in The High Alps Nature Park in Tyrol with adventure program
On holiday in the 4* Hotel Klausnerhof, you find yourself right in the middle of one of Austria's most beautiful and astonishing alpine landscapes: The High Alps Nature Park Zillertaler Alps. Several valleys extend in the region of 442 square kilometers, characterized by mountainous and powerful summits of more than 3,000 meters in height. 80 glaciers overcast the impressive upstanding peaks, and traditional alpine farming determines life to this day.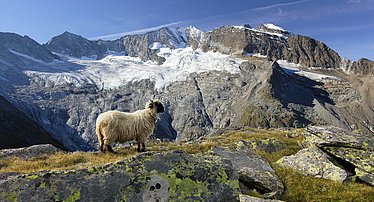 The Nature Park's summer program
From June to October, about 200 guided tours of 29 different topics get offered in the High Mountain Nature Park of the Zillertal Alps. The selection ranges from a wild herb walk to sunrise hikes to Nature Watch Tours using a pair of high-quality Swarovski binoculars. Families with kids experience the alpine nature, e. g. the fairytale tour, a walk of myths, or a glacier hike in the Tuxertal. The current brochure includes all experience offers and is available at Hotel Klausernhof. Hint: All guided tours are free-of-charge for guests of the Klausnerhof! Registration on the previous day up to 8 p.m. is necessary; we happily undertake this for you.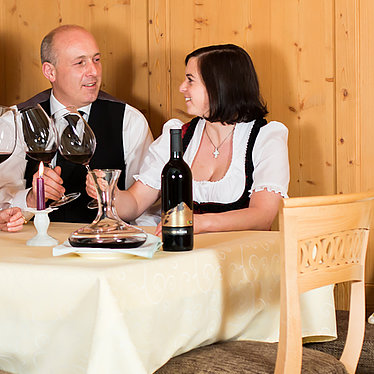 As a partner company of the Nature Park, we proudly contribute to the conservation of the unique natural and cultural landscape.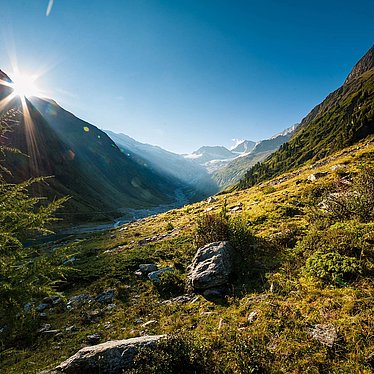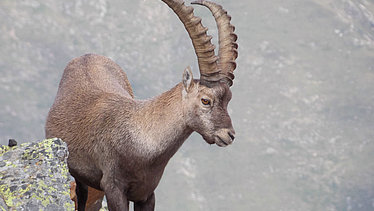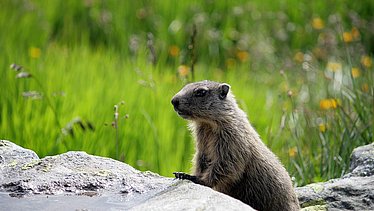 This awaits you in the Nature Park
As one of five Nature Parks in Tyrol, the High Mountain Nature Park of the Zillertal Alps symbolizes the protection of the landscape in conjunction with its agricultural and tourist use. The work areas Relaxation and Tourism, Environmental Education, Research, and Regional Development turn the Nature Park into a pioneering region for sustainable development. In the Nature Park House in Ginzling, the interaction of nature and landscape's use is brought into life for young and gold by means of multimedia as well as an interactive station. Information points, theme trails, and guided adventure hikes in the Nature Park provide strikingly the uniqueness of the natural and cultural landscape which is as valuable as fragile.